Sometimes we have special things up at our clinic, beyond acupuncture. You can find them here and often on our facebook page.
Unwinding from Winter: Yoga & Acupuncture
This month's class will integrate subtly detoxifying yoga poses and acupuncture to promote the immune system to help our bodies transition from the heaviness of winter to creating a bit more lightness as we move toward spring.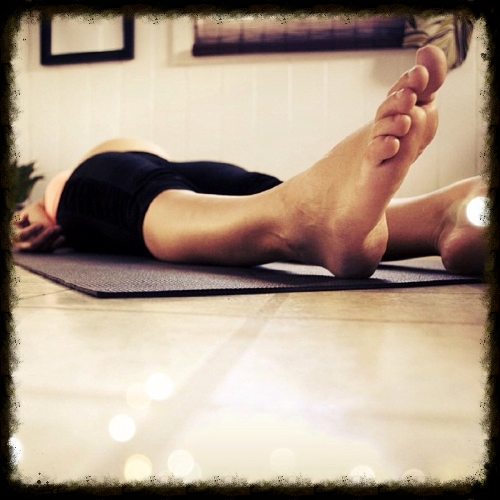 The yoga portion of the evening will be led by Yoga Alliance certified instructor, Lauren McGrath. Acupuncture will be administered by licensed acupuncturists, Mike & Margaret. BYO-yoga mat. All levels welcome, but it is recommended that you have attended a few yoga classes and have knowledge of the basic poses prior to attending.
RSVP: info@louisvillecommunityacupuncture.com (send an email to confirm your spot*)
WHEN: Wednesday, March 4th 6-7:15pm
WHERE: Louisville Community Acupuncture (located at 919 Barret Ave in Louisville)
PRICE: Sliding Scale $20-$35

Contact us or Lauren McGrath to register or for more details.
PS – if you're new to Louisville Community Acupuncture, please plan at arrive about 10 minutes early to fill out new client paperwork.
A Healing Combination
Jonathan Glen Wood and Louisville Community Acupuncture present an evening of music and acupuncture
On Friday, March 13th Jonathan Glen Wood will be performing live synthesizer improvisations at our clinic while we set you up with esoteric needling patterns to open up the chakras. The Christmas Eve event was very rewarding and we are excited to have Jonathan back again.
The show starts at 9:00pm, with a suggested donation of $20. Seating is extremely limited so please e-mail info@louisvillecommunityacupuncture.com" to reserve a spot. We will try to accommodate all who want to share the experience, but space will be held for those that do RSVP in advance. Thank you.