Welcome
Starting in March, Louisville Community Acupuncture will be closed on the first and third weekends of each month (Friday and Saturday).
March 17th/18th — April 6th/7th/8th/10th — April 27th/28th/29th (switching due to KY Derby marathon)
May 5th/6th — May 19th/20th
We apologize for the inconvenience. We will update the online scheduler as appropriate to block those days off. We will also update the answering machine on weekends we are closed. Thanks!
Hi! We are Louisville Community Acupuncture.
We offer acupuncture treatments on a sliding scale in a comfortable group setting. You pick what you pay between $15 and $35.  No proof of income required.
Acupuncture is very helpful for all kinds of symptoms – we treat body pain as well as headaches and migraines, numbness and tingling, and cramping pain. Cold and flu symptoms and allergies respond very well to acupuncture. It also helps relieve symptoms of chronic, systemic diseases of the digestive, urinary, and circulatory systems as well as helping with hormonal balance and emotional balance. In general, any condition that is worse with stress is an excellent candidate for being treated in our studio.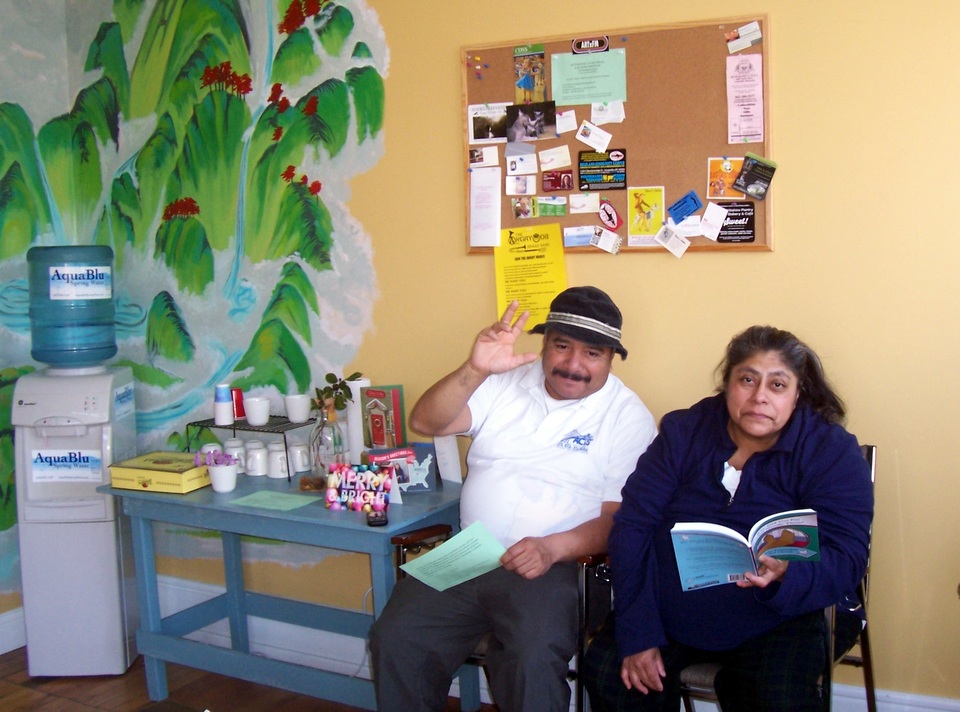 ---
---