Chinese Herbology
Acupuncture and Oriental medicine training often involves a lot of study about Chinese herbology. At least it did at our acupuncture school. We have a medium sized pharmacy for raw herbs. We use those in formulas–a group of herbs–to treat an array of issues and customize to the patient. The raw herbs allow us to modify classical formulas and add some different herbs for one person and remove some for another depending on their underlying symptoms and constitutional factors. Be aware, raw herbs taste pretty herby. If they tasted delicious we would probably eat them regularly and call them food.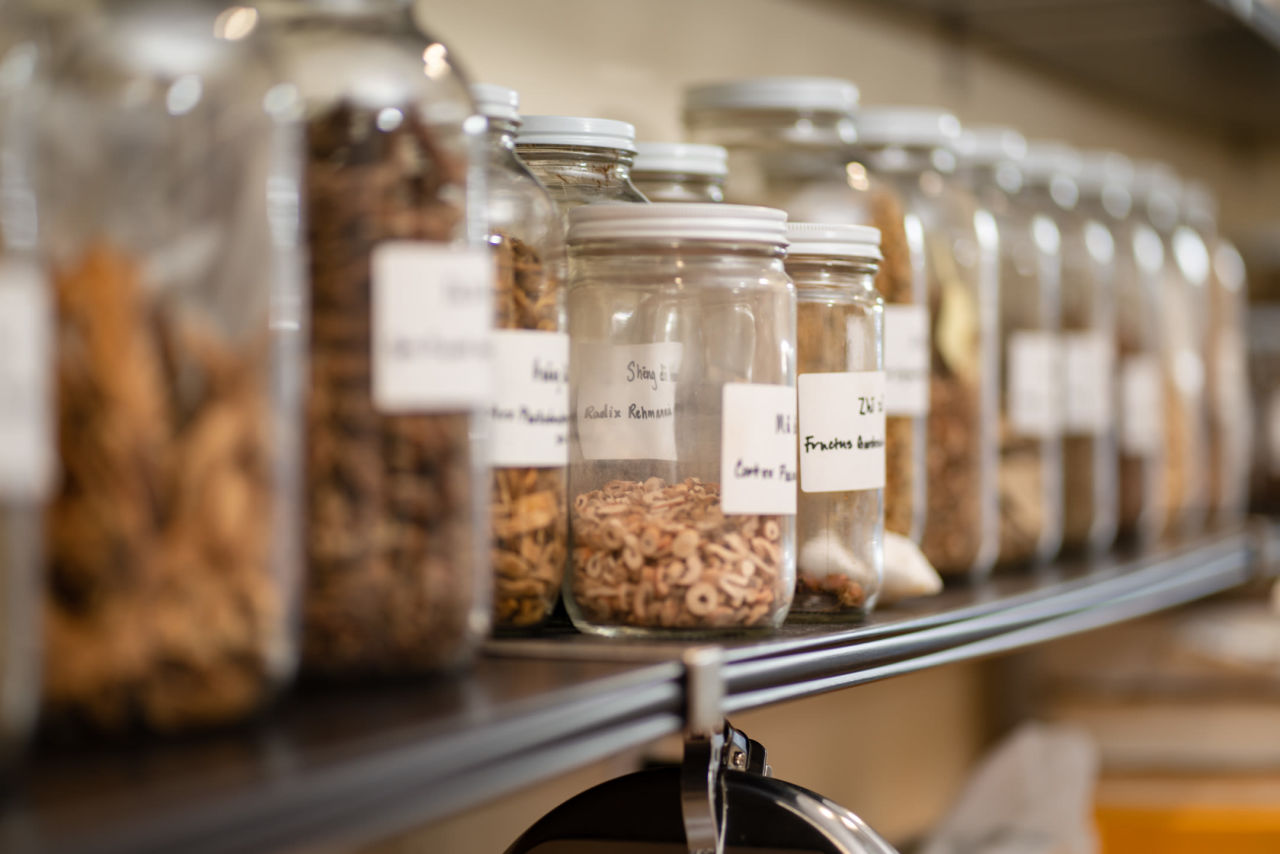 Recently we have started making ironing patches for acute and chronic pain
We also have a selection of patent formulas and topicals. A patent is an herbal formula that has been decocted and been put into a tablet or pill form
Over time we intend to start stocking a wider variety of patent formulas and also raw herbs. Currently we have a variety of formulas for digestive complaints, allergies, cold and flu, insomnia, anxiety, gynecological complications and pain.
Contact us for more information regarding herbs.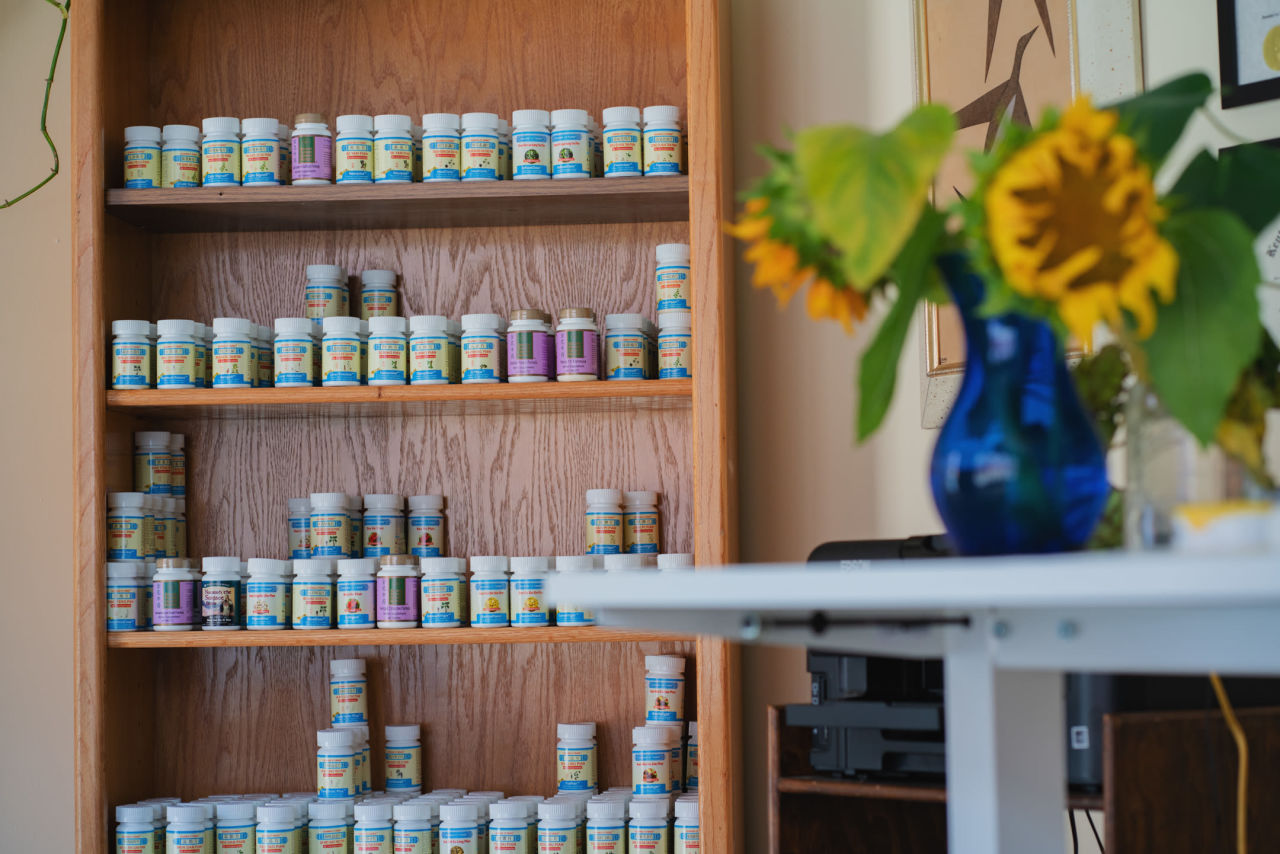 Contact Us
Contact form description text