Mike and Margaret moved up from the over-sized state of Texas at the end of 2013, just in time for the winter of all winters in Louisville, Kentucky. They both really like acupuncture and really only community acupuncture at that. It makes this job a lot more fun.
Both Mike and Margaret have completed acupuncture and Oriental medicine training at AOMA – Graduate School of Integrative Medicine in Austin, TX and are both certified as acupuncturists by the Kentucky Board of Medical Licensure and the National Certification Commission for Acupuncture and Oriental Medicine (NCCAOM).
Margaret comes from a small town in West Texas called Marfa. Mike was raised a preacher's kid with two parents in the USAF who landed the family in San Antonio, TX in 1992. They're a long way from home but wouldn't want to be acupuncturists anywhere else.
They are professionals, but they feel like you can be relaxed and enjoyable and be professional at the same time. So jokes are welcomed. You may see them wearing a t-shirt and shorts instead of a tie and a white coat.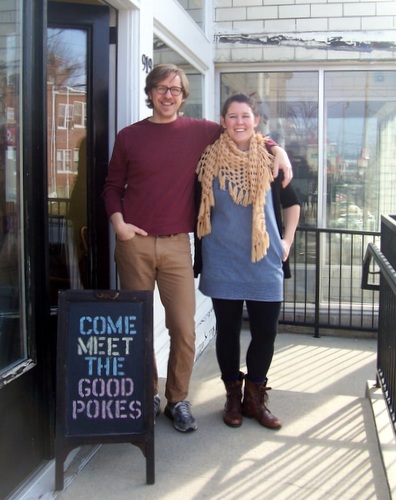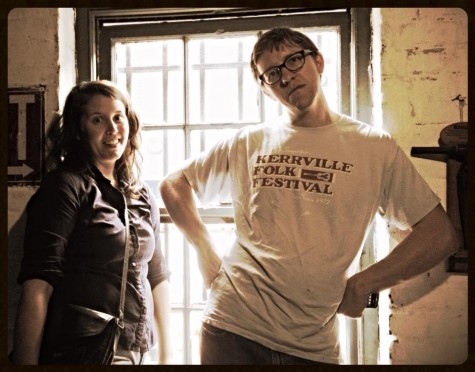 Note: Picture taken at area distillery on our second trip here. We had a fine time.
Juliana Lutz
Juliana was born and raised in Sao Paulo, Brazil. She moved to New York City in 2011 to enroll in a Traditional Chinese Medicine program. She studied at the Pacific College of Oriental Medicine where she earned cumulative clinical and academic hours and received her Masters in Science of Acupuncture. Juliana is a Kentucky Licensed Acupuncturist and she is also Board Certified by the National Certification Commission for Acupuncture and Oriental Medicine (NCCAOM).
In 2017, Juliana moved with her husband and baby boy to Louisville, Kentucky where she is proud to call it her new home. She is passionate about cooking food, especially organic plant-based. She enjoys yoga, going to the park with her family and an overall healthy lifestyle. Juliana also holds a nutrition background and is currently working on her Health Coach Certification at the Institute for Integrative Nutrition. Besides English, Juliana speaks her native language Portuguese and understands Spanish.
Juliana is excited about being part of Louisville Community Acupuncture and helping the Louisville community through accessible and effective health care.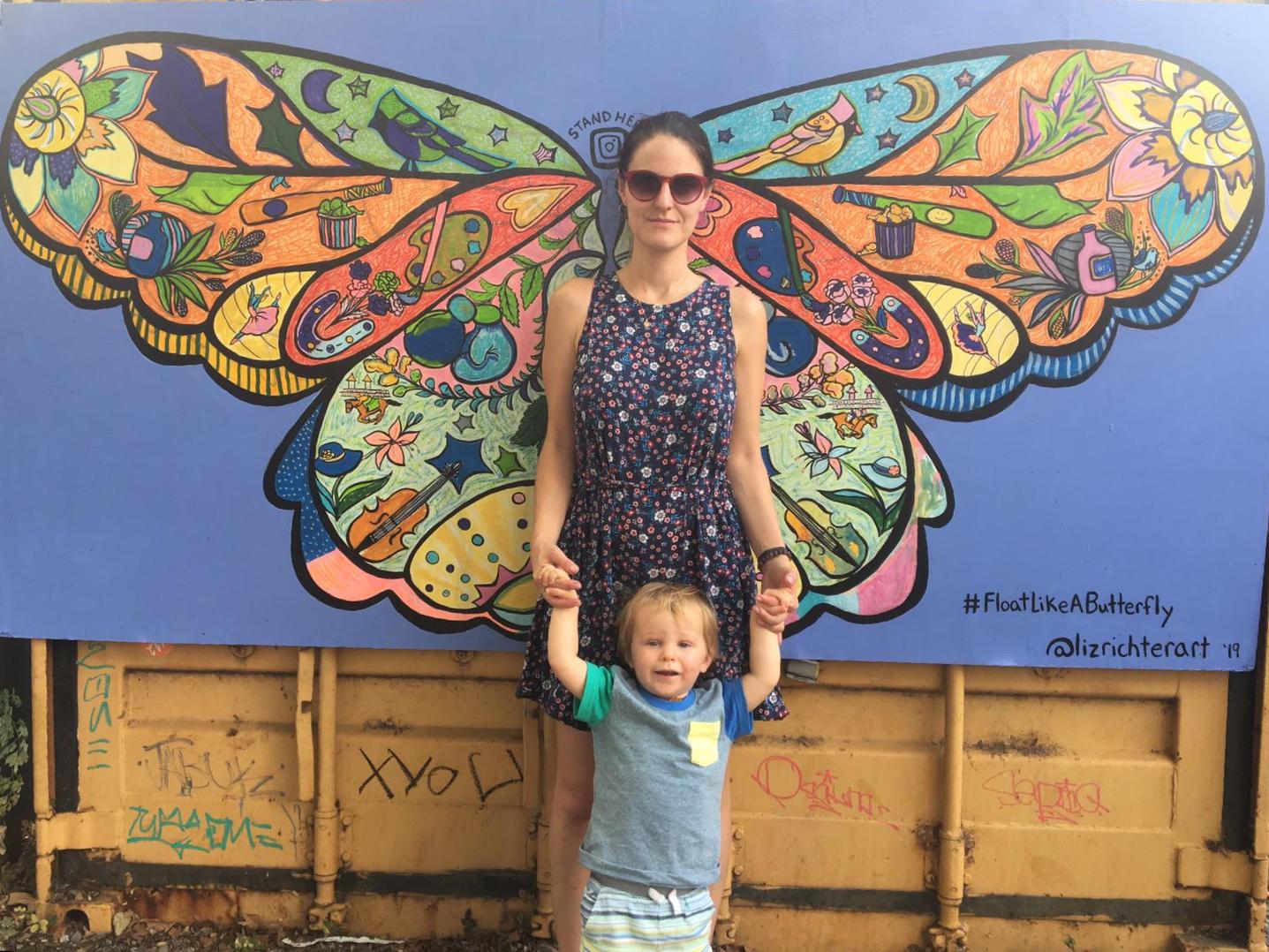 Contact Us
Contact form description text